QLD Energy Star Ratings
Providing excellence in Energy Rating Compliance Certificates for renovations, single and multi residential dwellings since 2008.
At House of Stars, we believe that living in natural comfort should be one of the most serious considerations when building, designing or buying an existing home.
Read More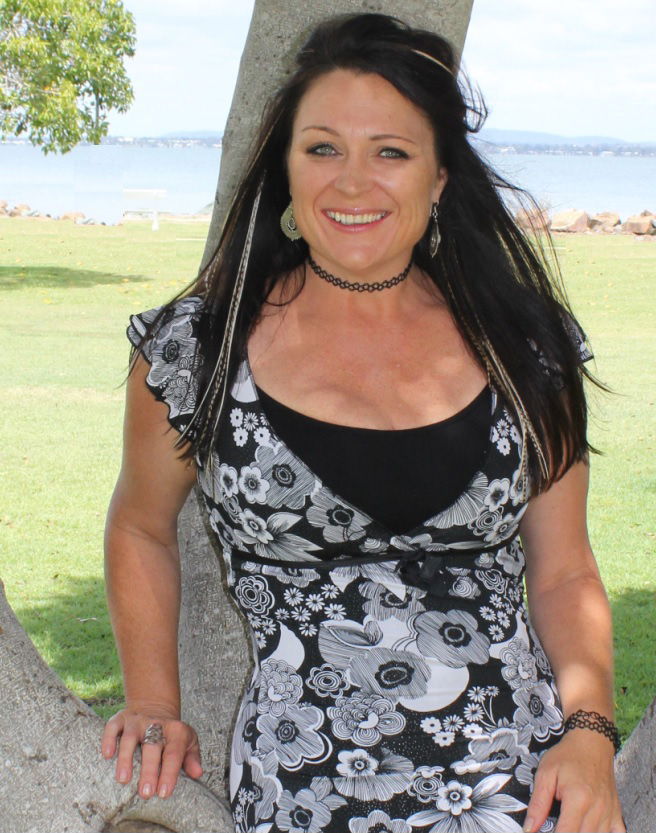 Meet Helen Armstrong
Over her 22 years in the Building Industry Helen has personally rewarded as many as 128,000 families throughout Queensland with a vast range of proven, practical and economical solutions which have considerably improved their natural living conditions and the impact on our precious environment. Helen has shown her passion and dedication to the Building Industry and the Energy Efficiency arena from a young age. At 17 she became the first Woman Laborer to be employed by G.J. James Glass and Aluminium where today she is a Multi Award Winner, Role Model, Ambassador and Advocate for Women carving out successful careers in the Building and Construction Industry. Helen contributed significantly as a Key Stakeholder setting distinguished Environmental Benchmarks to the Award Winning First National Initiative "Women into Building Project" which showcased women from all aspects of the building industry coming together to design, construct and deliver a passive designed Environmental Masterpiece. For the past 7 consecutive years Helen has been appointed as a highly credible Queensland Master Builder's Judge for the annual prestigious and inaugural Brisbane Building and Construction Awards.
Helen values being on the Committee of the Institute of Building Consultants where she's privileged to comment, identify, impart and lobby to draft amendments to the Building Codes prior to implementation. Networking with proactive associations allows Helen to act as a Voice, disseminator and mediator on behalf of her industry stakeholders.
2016  WINNER  Institute of Building Consultants 'Women in Consultation'
2016, 2015 – JUDGE – National Association for Women in Construction 'NAWIC Crystal Vison Awards'
2016, 2015, 2014, 2013, 2012,2011 & 2010 – JUDGE – QMBA Brisbane Region 'Building & Construction Awards'
IBC Committee – Institute of Building Consultants QMBA
2010 – WINNER – NAWIC "Leighton Contractors AWARD" for Outstanding Achievements in Sustainable Developments
2010 – WINNER – QMBA Sunshine Coast Region 'SUSTAINABLE LIVING AWARD' The BUILDMORE GROUP 'Women Into Building Housing Showcase'
2009 – WINNER – QMBA BRISBANE REGIONAL MAJOR AWARD for "WOMEN IN BUILDING"
Founder and Director of 'House of Stars' since 2007 , Helen's business provides a professional service of Residential Building Energy Ratings (Star Ratings). Helen assess's a Rating of Energy Efficiency on Proposed Residential Building Designs , identifies, develops and delivers information programs to her stakeholders and consumers on how to enhance their living standards, furthermore educates our Building Industry Associates and Affiliates.
Get Your Energy Star Rating Certificate Now!
Our turnaround time on certificates is 2-3 working days. Please contact us for pricing.
Submit Your Details